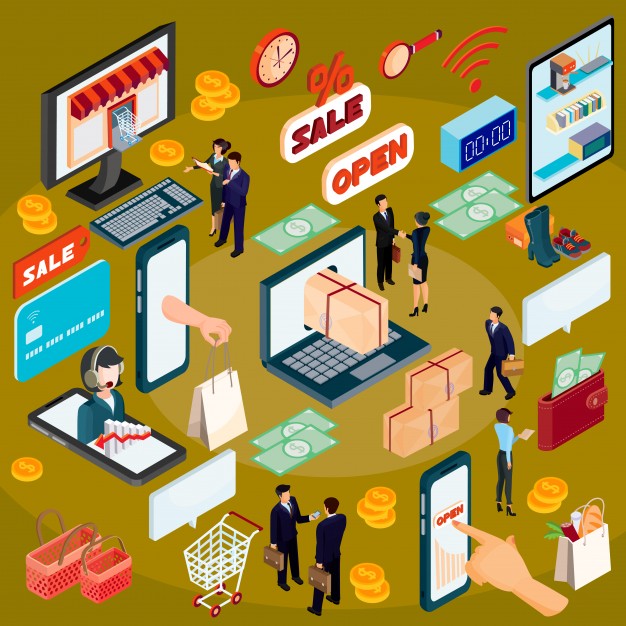 Did you know that buyers are twice as likely to purchase a product that has a video?
If you sell online, you already know what a good platform can do for your sales. Whether you're an online business, a small retailer or just a person selling stuff, you need to stand out from the rest so that people are compelled to buy from you and not the other guy.
That's where Listvid comes in.
There are many great reasons to sell on Listvid. Here's just a few:
Videos are the best way to showcase your products
Showcasing your product with a video helps you stand out
Videos are better than photographs because they tell the whole story
Videos elicit more positive responses
Videos offer a more immersive experience
Most people would rather watch a video than read text
Videos will super-charge your marketing campaign
Videos give you more insight into how your product is being received
Videos will increase your product sales by more than 160%
Listvid is a way for sellers of all kinds to showcase their products on a dynamic, video-centric platform that is dedicated to eCommerce. It's not a replacement for your business website, but it will enhance your value in the market, much like an online advertising campaign.
Buyers that might not normally find your site will discover you on Listvid as they browse through thousands of product videos to find the items they want or need. You'll be growing your audience, selling more products, and building loyalty with every single view.
Listvid is a dynamic concept that was created for the way people shop, research, and compare online. It's designed to give people exactly what they want and to drive sales through media marketing.
Listvid is here to support you, the seller, with options that just aren't available on other selling platforms.
Getting started is easy. Whether you want to launch with just one or two videos, or if you want to get your whole store inventory online, there are plenty of plan options to choose from.